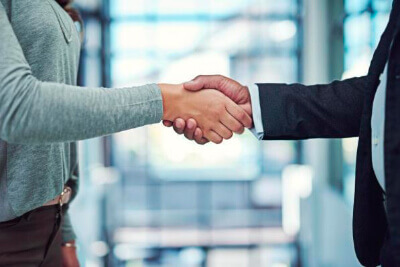 A new organizational consultancy: Vittoria RMS management software

Vittoria RMS management software is owned by SI & T srl. an organizational consulting company that for years has been offering its customers successful solutions for the growth and innovation of their business.
The organizational consultancy according to SI & T
The company deals with providing tools that facilitate the management of fulfillment and the sharing of methods, information and services able to improve the quality and efficiency of management processes touching many areas of interest for companies such as:
Risk management;

Business Innovation;

Quality;

Environment;
Safety;

Social accountability;

Legal assistance;

Legislative Decree 231. corporate administrative responsibility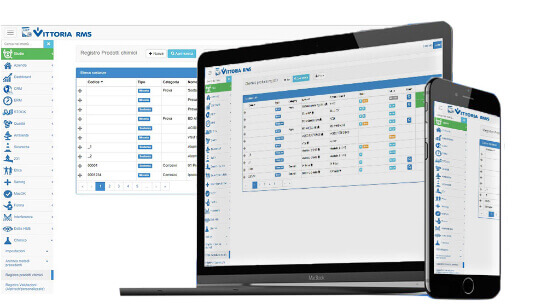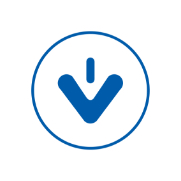 The management software Vittoria RMS
Thanks to the continuous investments in research and development, SI & T has decided to gather all the its skills in a single web-oriented multilingual platform, Vittoria RMS, a management software made up of several modules that can be integrated with each other to facilitate the management of business risk in the various areas of competence of a company.